Parent's and carers information
We pride ourselves on building strong relationships with our parents and carers. We will always work alongside you to ensure our children get the best support at home and in school.
Come learn with us
Each week we have a 'Come learn with us' session for our families to join in with the children's learning. We would love it if you could join us for any of these sessions. It is a wonderful opportunity for you to see what your child is up to and get involved in their learning. Our nursery session is each Thursday at 1:00pm - 3:00pm. Our reception session is each Wednesday at 1:45-2:50. We hope to see you all soon! Take a look at some of our parents having a wonderful time at our "come learn with us" sessions below.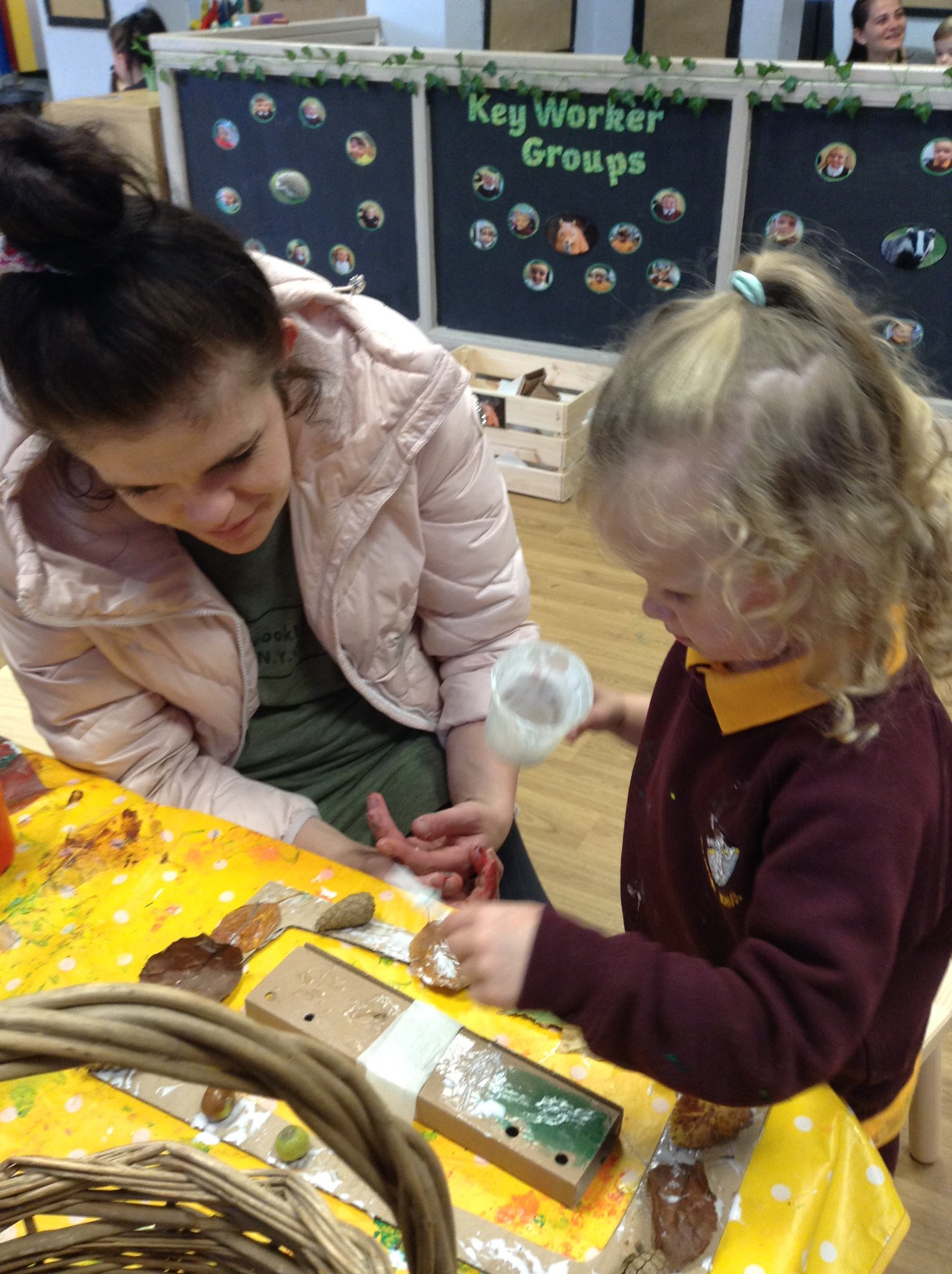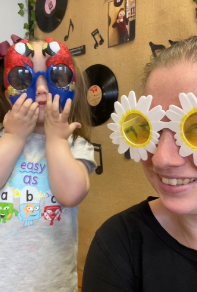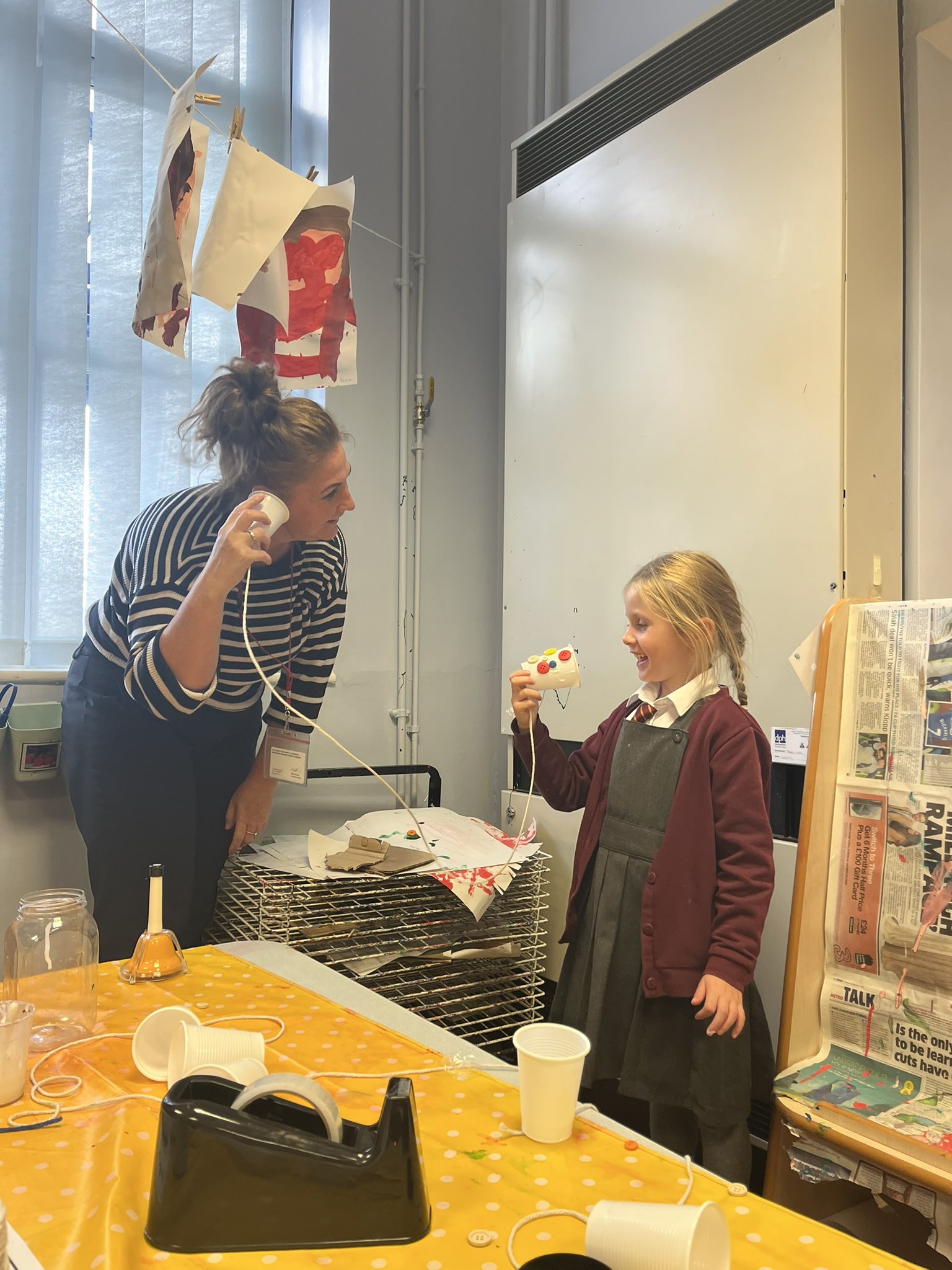 Tapestry
We use Tapestry (an online system) to support you our parents and carers. This allows us to communicate with you efficiently. Tapestry allows us to regularly update parents and carers by creating an individual Learning Journey for your child, In addition we can communicate with you about our upcoming events in school. If you need any support with logging into tapestry please let your child's teacher know, and they can help you with this. The link attached has more detailed information about the app for parents and carers.
Workshops
Throughout the year we hold at least one workshop a term for our parents and carers. Each workshop has a specific focus to support parents and carers to understand how their children learn. We have a variety of workshops based on these topics, communication and language, reading, phonics, being independent and risk taking, maths and getting ready for reception or year 1. Please see our upcoming events sections to see the upcoming workshops.
Home learning
Each week we send home a home learning activity for children to enjoy with their parents and carers. These sessions promote communication and language at home. All activities start with a talking activity and all link to the EYFS curriculum. Below are some examples of children enjoying their learning at home.